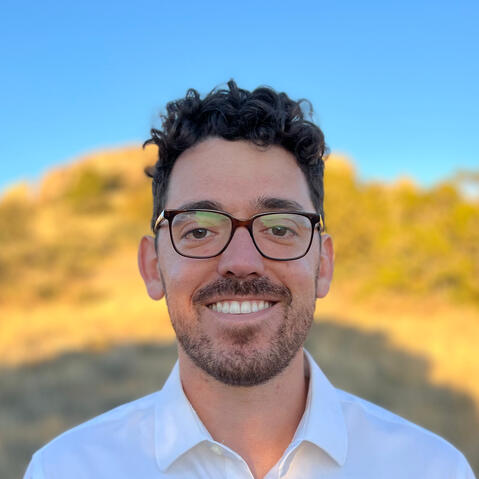 TeXTing experiment team (TExT Lab)
The Texting Experiment Team (TExT Lab) is committed to developing and investigating the effectiveness of technology-delivered interventions designed to treat addictive behaviors. The lab is currently focused on developing mindfulness-based interventions for addictive behaviors. The TExT lab is a part of the Center on Alcohol, Substance use, And Addictions (CASAA) at the University of New Mexico and a partner of the Mechanisms of Addiction Treatment and Ecological Observations (MATEO) Lab and Addictive Behaviors and Quantitative (ABQ) Research Lab. The lab is currently focused on developing mindfulness-based interventions for addictive behaviors and a pharmacist-delivered intervention for opioid use disorder.Additional areas of research interest for the TExT Lab include mindfulness-based interventions, technology-delivered interventions, secondary data analyses of clinical trials, advanced quantitative analyses (e.g., machine learning methods, person-centered analyses), and conducting randomized controlled trials.
Lab Members
Director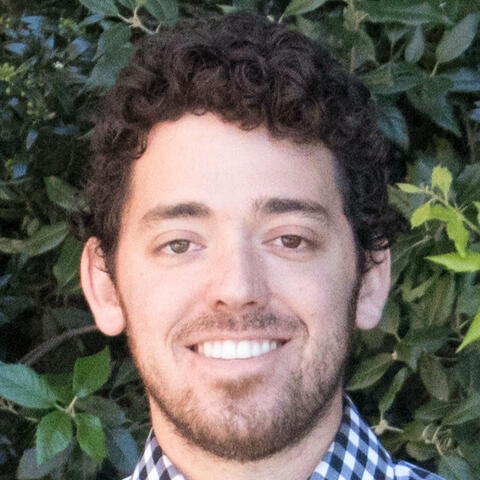 Frank Schwebel, PhD (Director)
Frank is a licensed clinical psychologist and Research Assistant Professor at the Center on Alcohol, Substance Use, And Addictions (CASAA). He is interested in developing digital health interventions for treating addictive behaviors. He currently is conducting an EMA study of polysubstance use, a microrandomized trial of mindfulness-based text messaging intervention content for individuals with chronic pain and opioid use disorder, a pharmacist-delivered opioid education prevention study, and is culturally-adapting integrated ACT+MBRP for Hispanic/Latino people. In his spare time, Frank plays soccer and hikes with his wife and dog.2019-2022 | Postdoctoral Fellow, Center on Alcohol, Substance use, And Addictions
2012-2019 | Clinical Psychology, PhD, University of Washington
2008-2012 | Psychology, BS, Arizona State University
Current Lab Members
Matison W. McCool (Postdoctoral Fellow)
Mikayla Alvillar (Research Assistant)
Noah Calvert (Research Assistant)
---
Lab Alumni
Tyrus Korecki
Health Psychology, PhD Student, UCLASaray Muller-Gonzales
Clinical Psychology, PsyD Student, George Fox UniversityJude Chavez
Daniel Orban
Emily Sanchez
---
Lab Partners
Addictive Behaviors and Quantitative (ABQ) Research lab
Led by Dr. Katie Witkiewitz, the ABQ Lab is dedicated to ameliorating the suffering due to addictive behaviors via clinical research, secondary data, and analyses of existing clinical data by studying the processes by which individuals change addictive behaviors (in the context of treatment and outside of treatment). The ABQ Lab also is interested in the development and application of novel quantitative methods to study processes related to addictive behaviors.
MATEO Lab
Led by Dr. Matthew ("mateo") Pearson, the mission of the MATEO Lab is to understand the etiology and treatment of risky/addictive behaviors. A primary research interest is in understanding why, how, and for whom addiction treatment is successful to guide the development of novel interventions and the refinement of existing interventions. To this end, the lab frequently uses ecological momentary assessment (EMA) methods. All of the lab's research is applied meaning that they are strongly motivated to find how their research can help improve people's lives.
---
therapy
Dr. Frank Schwebel is a licensed clinical psychologist in the state of New Mexico. He provides cutting-edge, specialty clinical services using treatments that have been shown to work in research studies. That means the treatment methods you will be receiving have helped many other people, like you, reduce symptoms you may be experiencing from addictive behaviors, anxiety, depression, and trauma-related disorders. If you feel stuck in your own thoughts or are tired from trying to make changes on your own, visit Dr. Schwebel's website to learn more about scheduling a free consultation.
Contact
Learn more about the lab or contact us using any of the links below. If you are interested in clinical services, please click the therapy link.